Clarinet-Now SiteSearch
Welcome to Clarinet-Now SiteSearch. Wondering where exactly we talked about the Private Clarinet Lessons? Can't remember which pages feature Left Hand or Right Hand Position Lessons? Clarinet-Now SiteSearch solves your problem.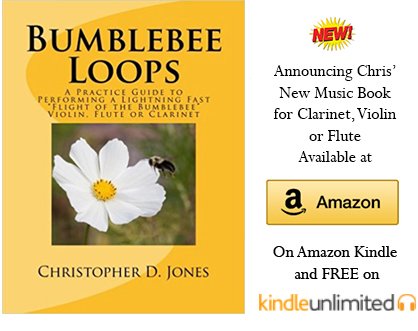 This is Google Search plain and simple, use it at your leisure. You can search the Web or Clarinet-Now.com. All the Best and hope to see you again soon!
Ready? 1-2-3... Search!

Custom Search